Celebrate with us – September 18th, 2014
Read an eBook Day is a celebration of modern storytelling. Be a part of the festivities by checking your favorite eBook out from the library, sharing your reading stories, entering to win prizes or just simply setting aside some time to read. Celebrate with your fellow readers.
Tell your story
Every reader has a book they love, has a favorite reading spot, has been moved by powerful  prose. All of these make up who we are as readers and even shape who we are as people. What was the first book you read? What's your favorite story and why? Share your eReading experience with us in the comments section below or on Facebook and Twitter by using the hashtag #eBookDay and be entered to win a tablet or device!
New to eBooks?
Not familiar with eBooks? Check out our great link to learn about borrowing, downloading and syncing eBooks. Learn about eBook formats, what devices you can use and all about the ease and convenience of being able to read and checkout an eBook anytime, anywhere. If you're new to eBooks learn how to get started here so you can be part of the fun.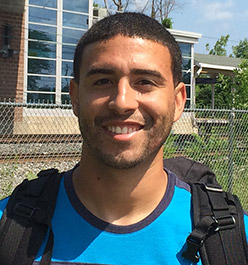 Bryan
"I like to travel a lot. So, that gives me plenty of time to read."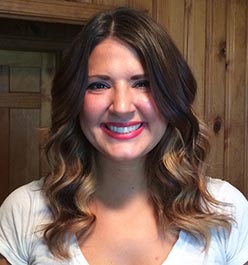 Alex
"I always set aside some time at the end of the night to read before bed."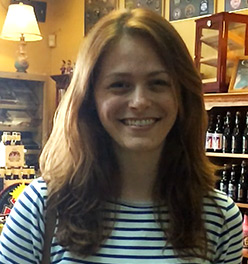 Rose
"I like to get to the coffee shop early on Sunday so I can grab my favorite table. It's out of the way and perfect for enjoying a cup of coffee, a scone, and whatever book I happen to be reading."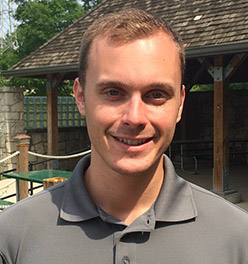 Shane
"There's a nice spot in the park where I like to read and enjoy nature. It's a great place to spend an hour or even my lunch break."